AH - New editors appointed: Post-1800 Reviews Editor and Multimedia Reviews Editor
Posted by Manuel Sánchez García on 2022-08-16
The Editorial Board of Architectural Histories is pleased to welcome Silvia Balzan as our new Post-1800 Reviews Editor. Silvia Balzan is a PhD architect, visual designer and a transdisciplinary researcher in history and theory of architecture, urban design, and visual and historical anthropology. Her research interests lie in the social and political implications of modern colonial architecture and urban planning and its postcolonial afterlives through the theoretical lens of material culture studies and environmental history, foregrounding ethnographic research methodologies and historical and visual anthropology in historiographical writings.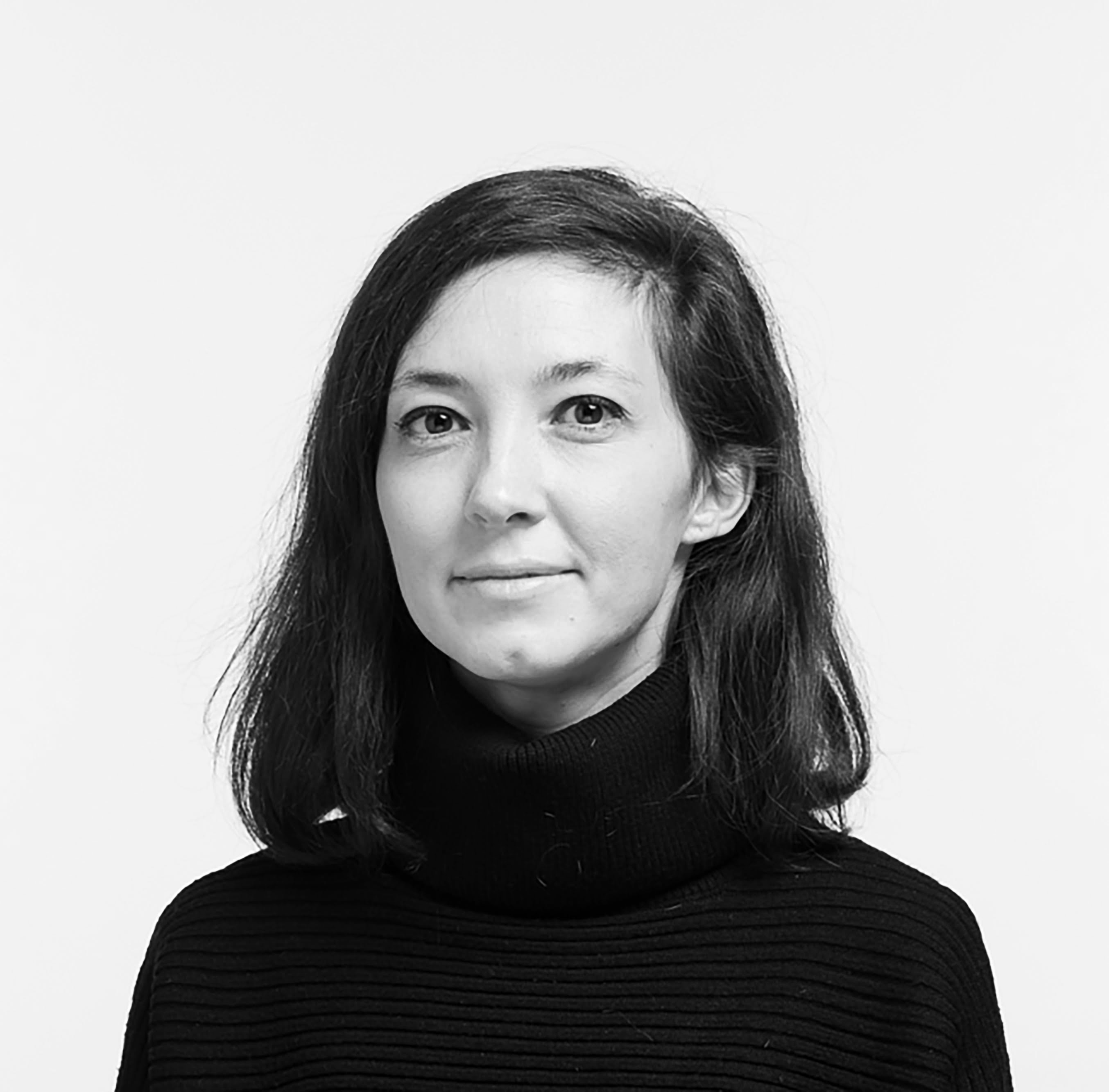 The Editorial Board of Architectural Histories is pleased to welcome Ingrid Quintana as our new Multimedia Reviews Editor. Ingrid Quintana is a PhD architect and Assistant Professor at Universidad de los Andes, Bogotá. Ingrid studies the history and historiography of Latin American architecture, from the early 20th century through the contemporary era. Her work is focused on the interdisciplinary means and processes of architectural production, the architectural training through the circulation of actors and ideas between Europe and the Americas, and the construction of theories and discourses of the architectural project. In this way, Ingrid's scholarly production has contributed to building a decolonial corpus of architectural history in the Global South. Her experience as editor, museographer and curator includes projects such as "History in the Formation of the Architect" and "Shuffling the Canon" (special issues of Dearq journal, Colombia), as well as the exhibitions Ethos de la Arquitectura Latinoamericana and Bauhaus Reverberada.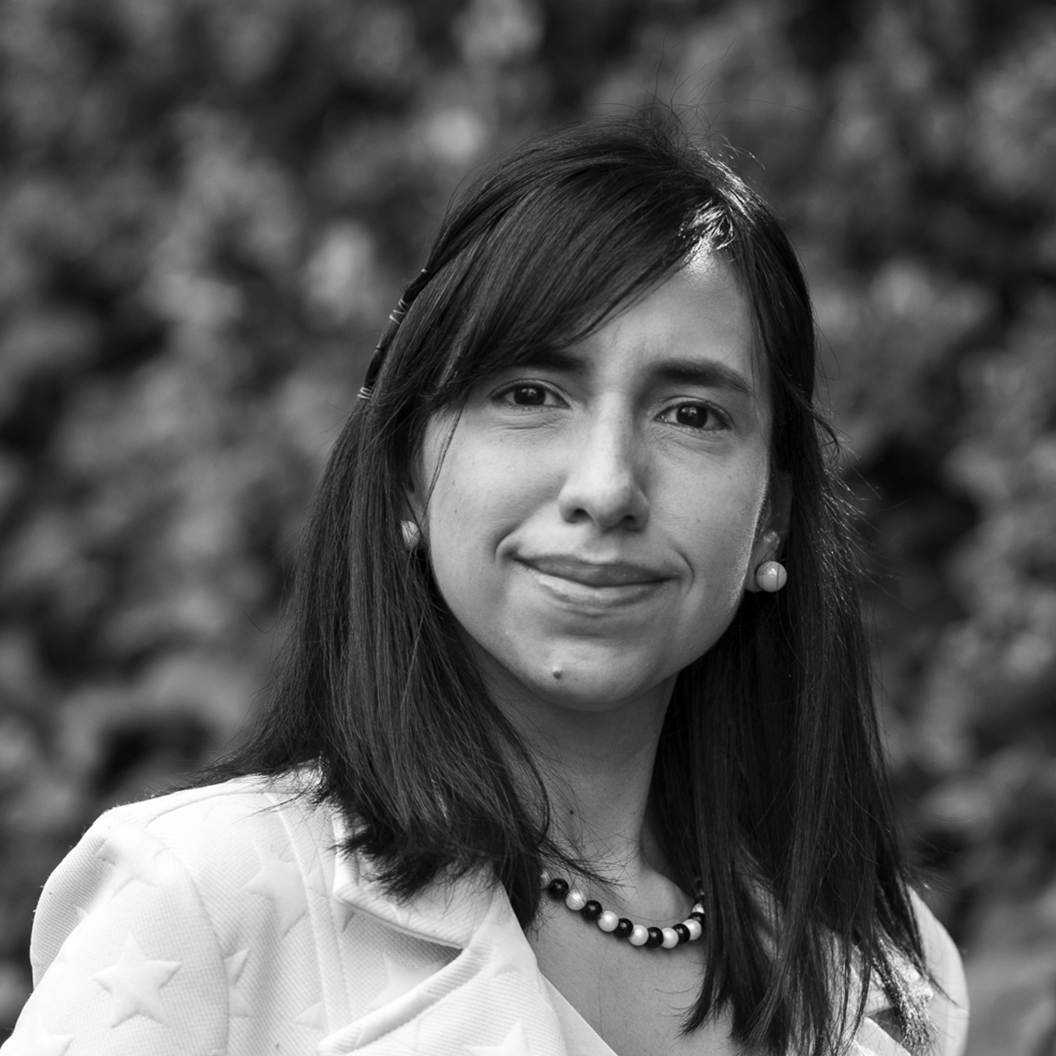 Learn more about this and other news in our newsletter here.


Tags
editors new editors reviews editor reviews Ingrid Quintana Silvia Balzan